WE ARE THE BEST AT WHAT WE DO
...but don't take our word for it
"They are amazing storytellers. Their cinematography and editing create beautiful films… I'd rather this testimonial wasn't published, so I can keep Blueprint Studios all to myself." – Ivanhoe Grammar School
"…their videos are of such high standard, their demeanour has been fantastic, I couldn't recommend them enough." – Lamborghini Melbourne
"I simply don't tour without them." – Julia Morris
"The team at Blueprint Studios are absolutely world class… patience, people skills, adaptability and creativity, what more could you want?" – BMW
"We highly recommend Blueprint Studios for their strong work ethic, passion and creativity." – Costa
"They made everyone feel relaxed and comfortable in front of the camera." – Peter MacCallum Cancer Foundation
"Use Blueprint Studios if you want an authentic and unique piece of work." – Greater Melbourne Cemeteries Trust
"Reuben and his team went beyond the call of duty to ensure our event was a success by engaging with our nervous speakers and making them feel comfortable in front of the camera." – TED X
"Reuben and his team are consummate professionals, coupled with the most excellent sense of humour. When working with their crew I can always be guaranteed to have a stunning finished product…while also having fun." - ACTU
STILL NEED FURTHER CONVINCING?
Our aim is to provide the highest quality production to all our clients, and to make the experience with our team professional, memorable and enjoyable.
We've been doing it for over 20 years!
Our highly qualified team utilise the most advanced equipment and deliver consistently exceptional results for clients in all areas of film production. Client satisfaction is our primary focus, and we will go the extra mile to ensure that we deliver an exceptional product at all times.
If you have a vision, we will make it a reality.
ARE YOU READY TO BRING YOUR STORY TO LIFE?
Explore our diverse portfolio of Film, Commercial and Social Benefit work
All
Our Films
Supercars
Corporate
Education
Events
Agriculture
Automotive
Social Benefit
Construction
Medical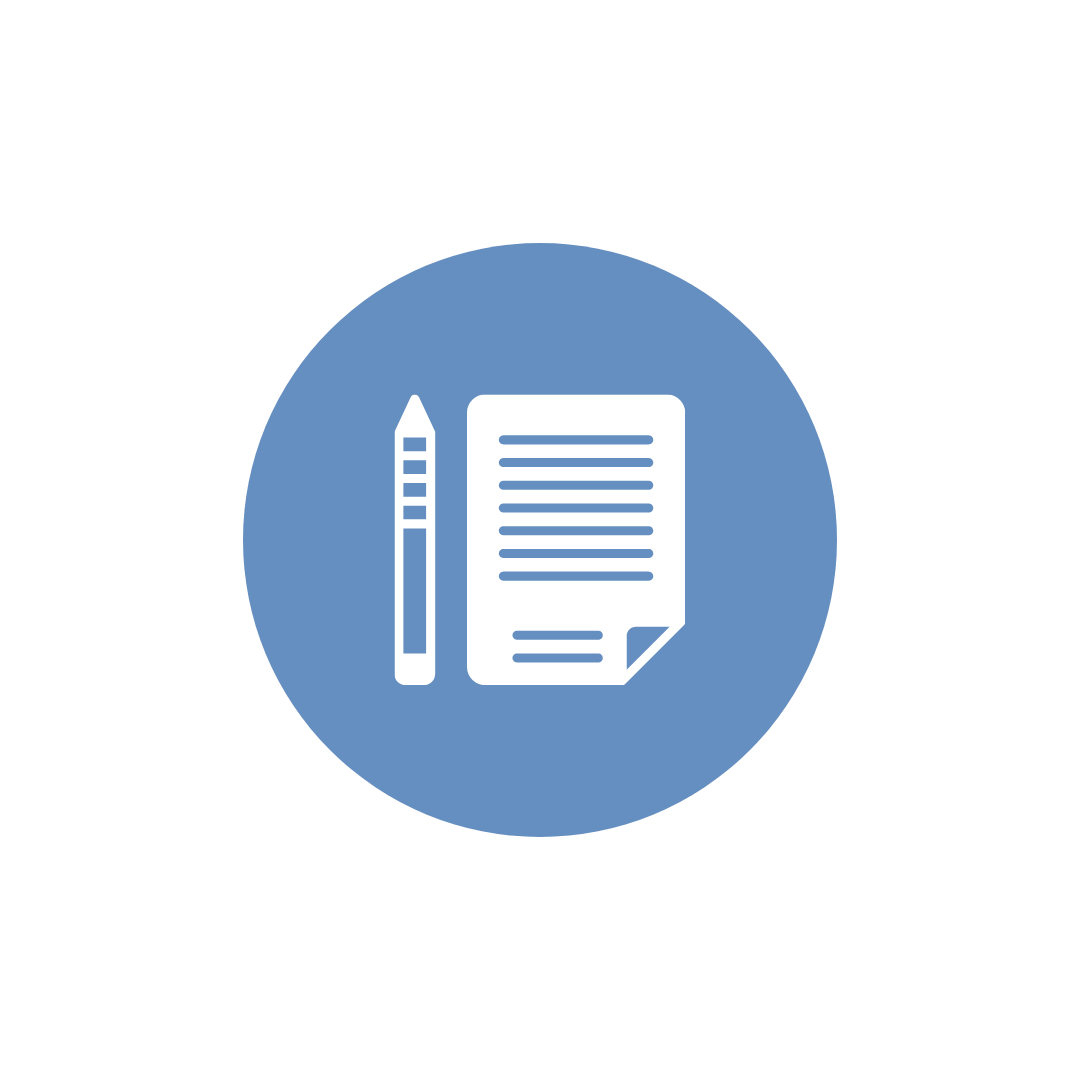 We work with you to identify your point of difference and develop a 
narrative that will capture your audience
At each shoot, we create a fun and supportive environment to get the best out of everyone involved
We define your unique differentiator and deliver films that effectively tell your story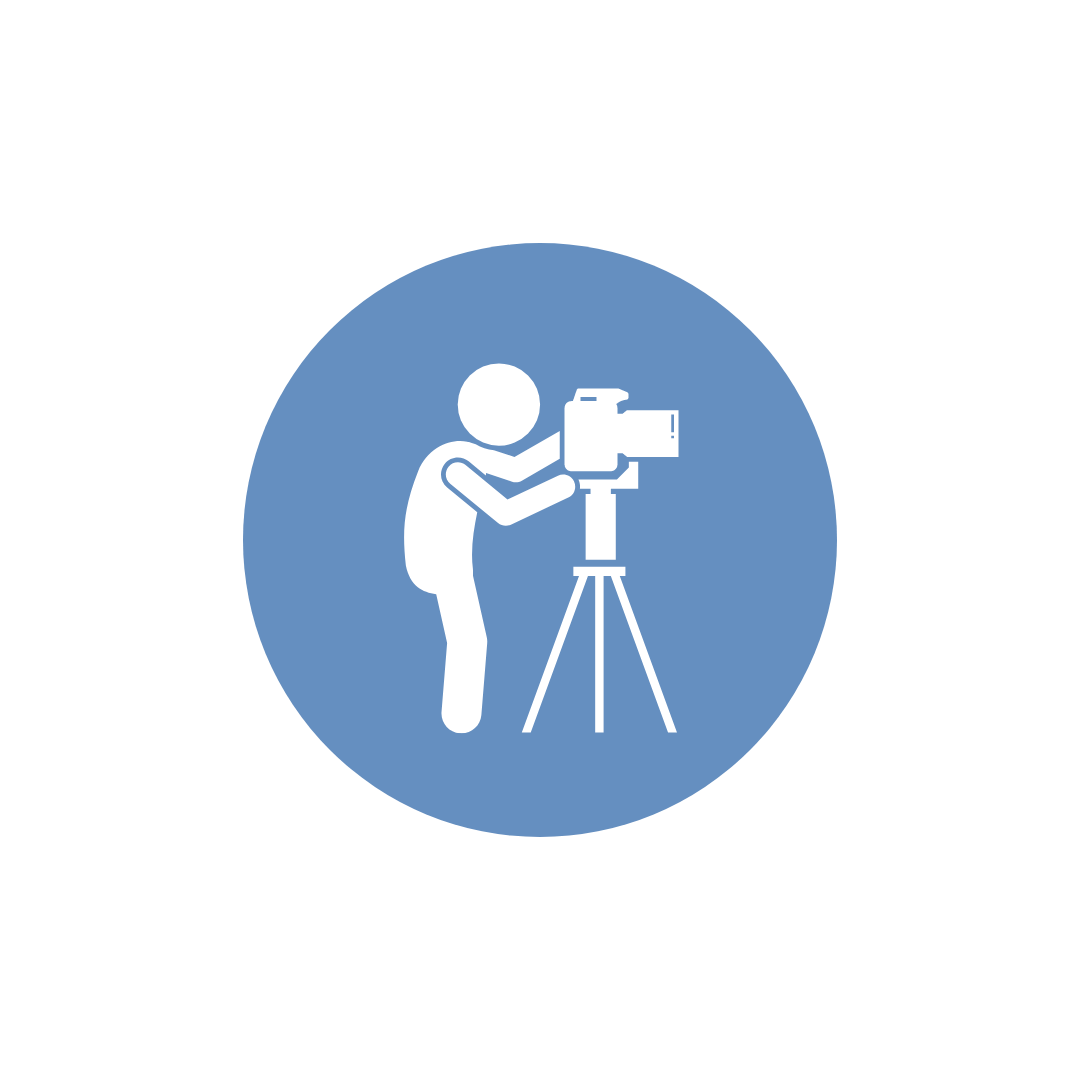 From Studio Hire to full film production, Blueprint Studios uses the latest technology and equipment available
Fully qualified, insured and licensed RPA pilots working with the latest cinema drone technology up to a 25kg payload
The editing process is where we take your concept to the screen using our state of the art editing facilities
ARE YOU READY TO BRING YOUR STORY TO LIFE?
Humanitarian venture for the forest fires:
In the wake of the tragic fires that obliterated more than half of the Gondwana rainforests during 2019-2020, my team and I ventured to help non-profit organisations by capturing the very essence of the devastating effects on wildlife and the landscape.
By visually conveying these destructive consequences, we helped organisations raise millions in donations to support this cause.